High Level Events & Parties

High Level is specialized in organizing events and official ceremonies. We have expertise in events planning and has more than 15 years experience in this field. Our team are people who share values and are committed to hard work and dedication.
Corporate & Government Events
Audio Visual &
Lighting Services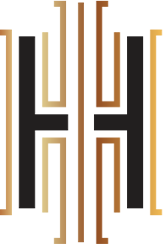 Are you ready to plunge into the mystery of the birth of a creative idea? Our team perceives each new project as a part of itself. We generate the best ideas to achieve your goals.
What's Interesting to Hear?

Keep up with interesting and important events from the world of presentations and celebrations. New technology and innovative solutions.